Know how
The profession of designing and manufacturing press tools is one of the most complex mechanical professions. Sheet metal working is more of an art than a science.
SUPRA Technologies designs et manufactures punching units and press tools since more than 60 years. This know-how applies to all types of work on sheet metals, tubes and profiles.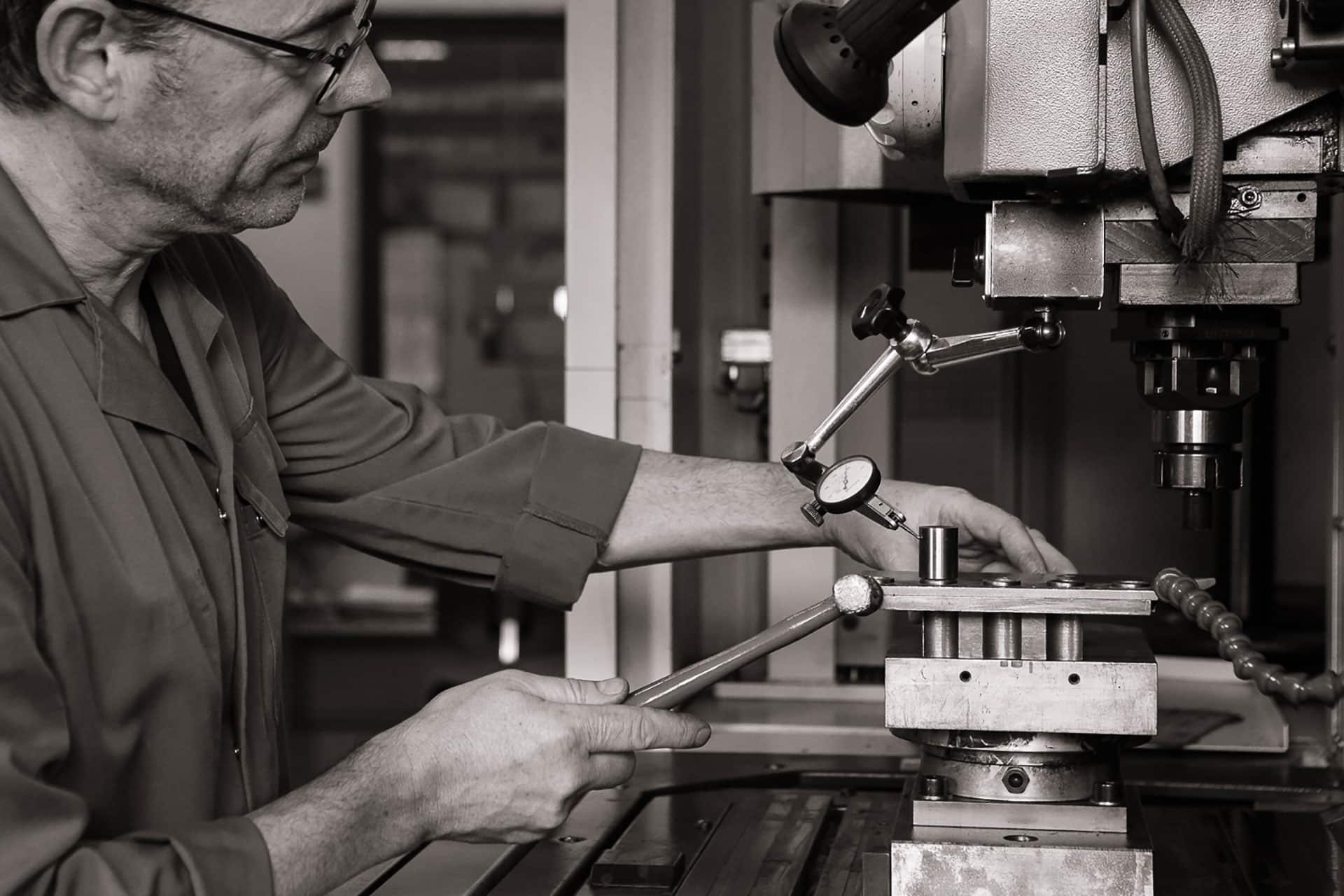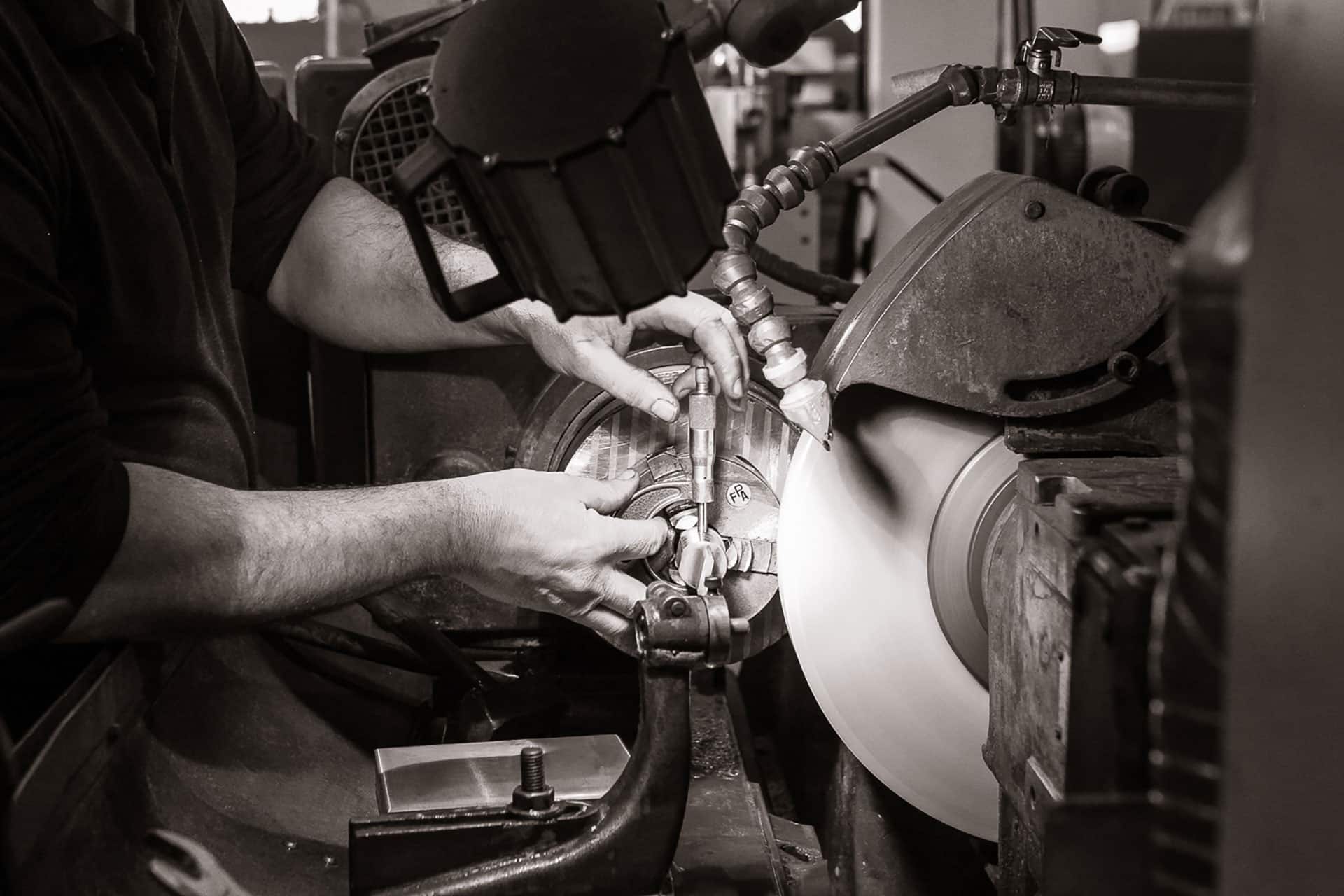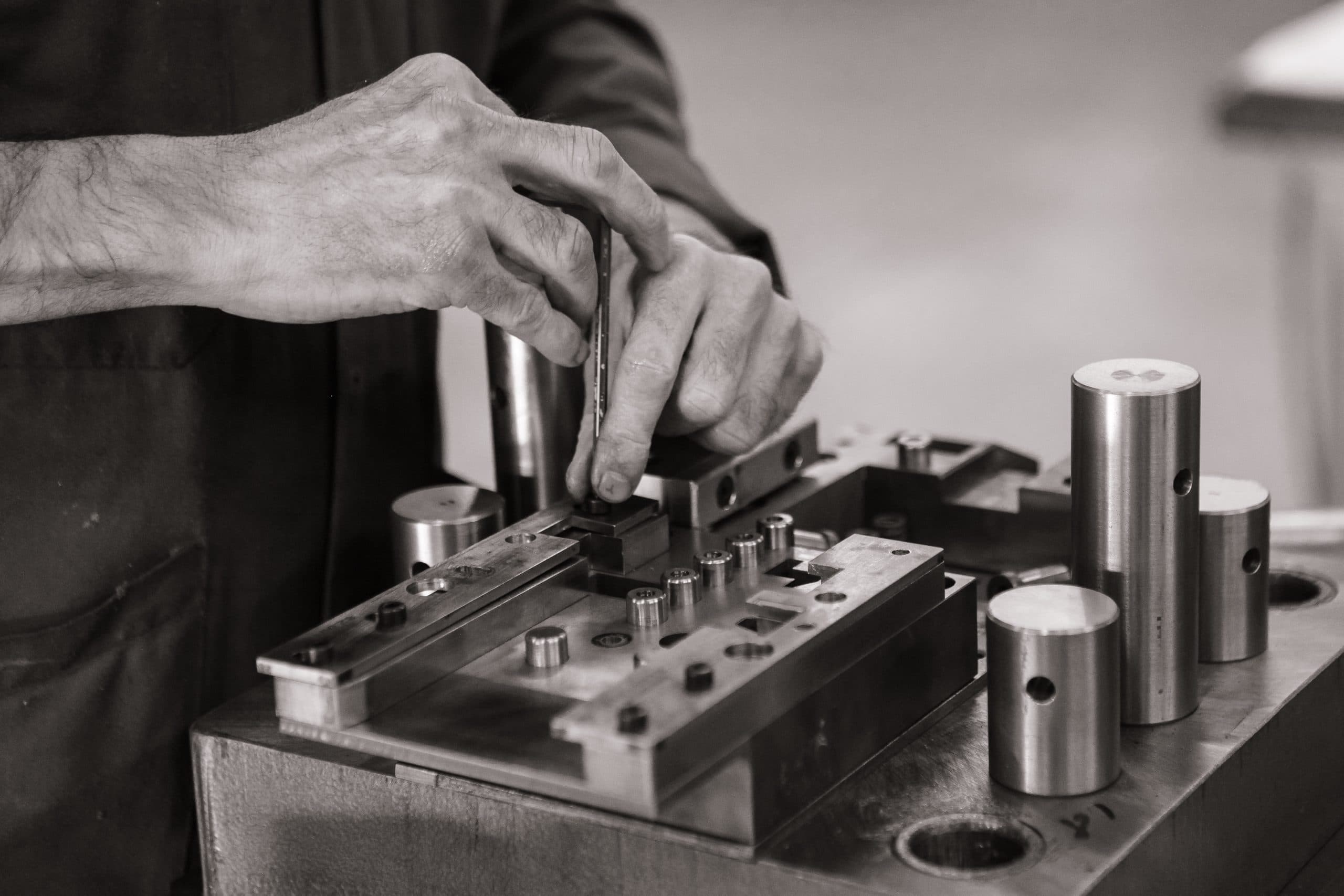 Present in all sectors of industry and crafts, here are some examples of parts made on our tools .
Parts of small and medium series