The company
DESIGN and REALIZATION OF PRESS TOOLS
The company SUPRA was created in 1955. For more than 65 years, it has developed a whole range of units for punching, notching, cutting and shearing work.
The company SFOP was created in 1977, and is specialized in the design and manufacture of press tools. It developed for more than 40 years progressive tools, Swiss block and special tools.
These 2 compagnies merged in 2015 under the SUPRA Technologies brand to offer you global solutions for sheet metal, tube and profile work.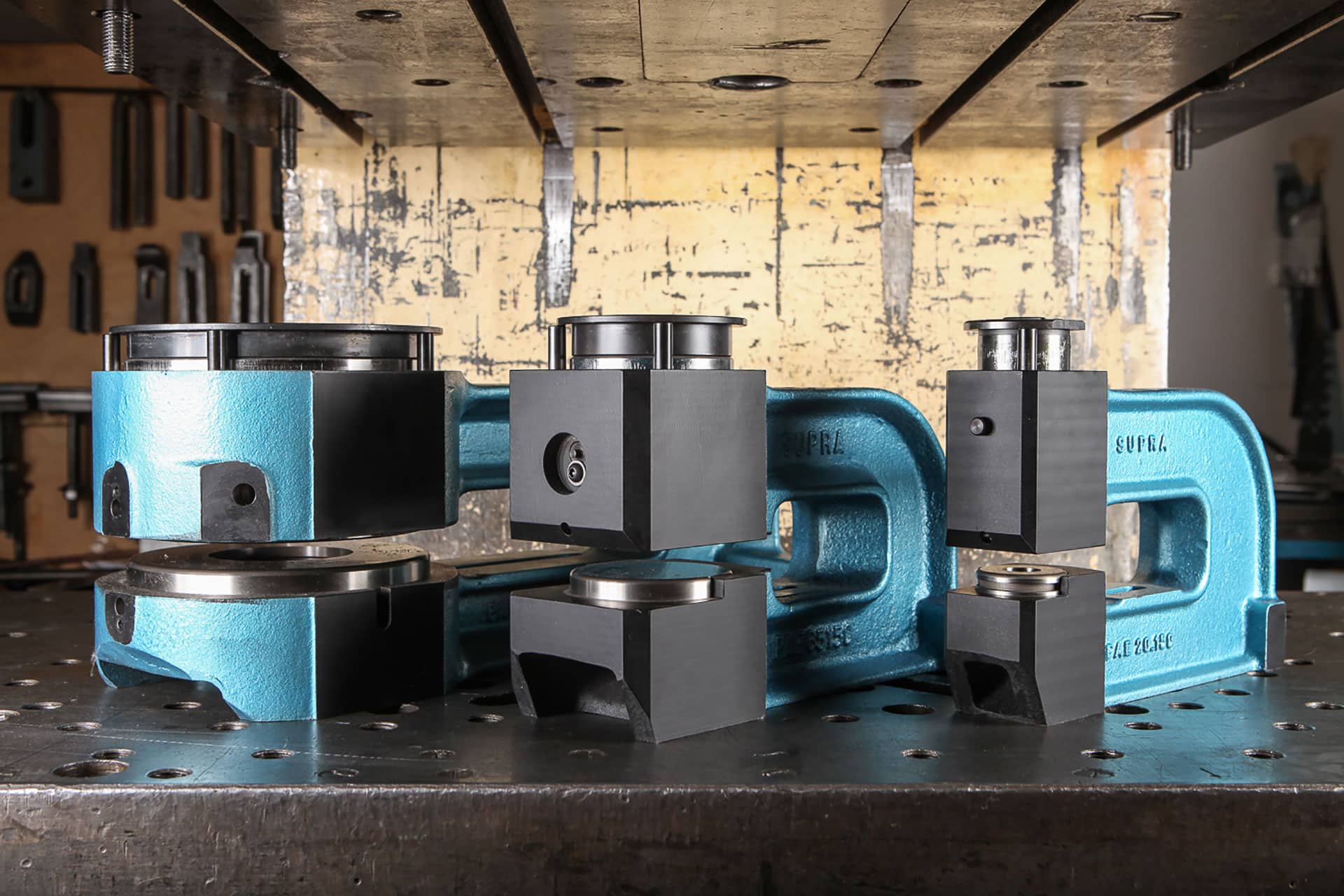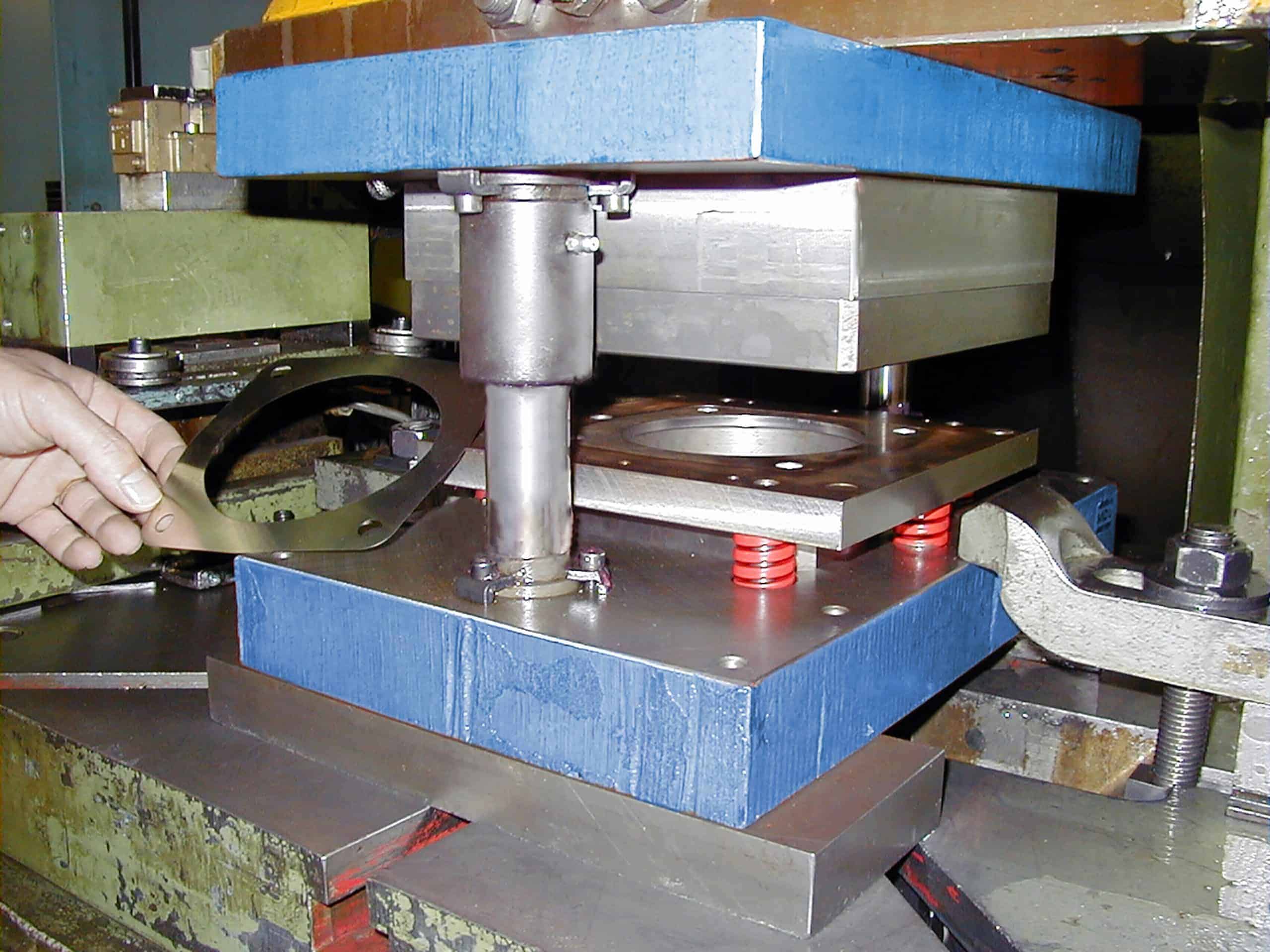 This alliance has since extended its activities to meet all requests for press work. A multidisciplinary team listens, studies and offers solutions to cover your much broader and specific needs. We have been producing custom-made special tools for complex projects for years, and we also have a full range of tools for bending.
Located in the region of Center- Val de Loire, SUPRA Technologies employs more than 40 people who work daily to produce robust tools of very high quality.
A modern workshop of 1700m2
Equipped with a fleet of CNC machining, grinding, spark erosion machines and an extremely skilled workforce, we guarantee the proper execution of all types of press tools. All this precision machining know-how is also at your service for the production of parts from drawings.
Our manufacturing process, resulting from a unique know-how, allows us to achieve a level of excellence and precision recognized by the most demanding sectors (luxury industry, aeronautics, automobile …).
Our strenghts :
A sales team at your service,

A design office – CAD Stations equipped with SOLIDWORKS and LOGOPRESS,

A Methods department (ESPRIT CFAO software),

A qualified and versatile production team with great mastery of their tools.
Our engagements :
Reactivity,

The duty to advise and seek productivity,

The requirement of quality work.
Our reason for being :