Spécial machines
SUPRA Technologies designs and manufactures special machines. We operate in all areas of industry. Oriented around our profession as toolmakers, our design office develops specific production needs and offers global turnkey solutions.
A know-how of several decades, SUPRA Technologies combines the experience of its trade and its competences in order to ensure the follow-up of your project in an established process and to guarantee its implementation.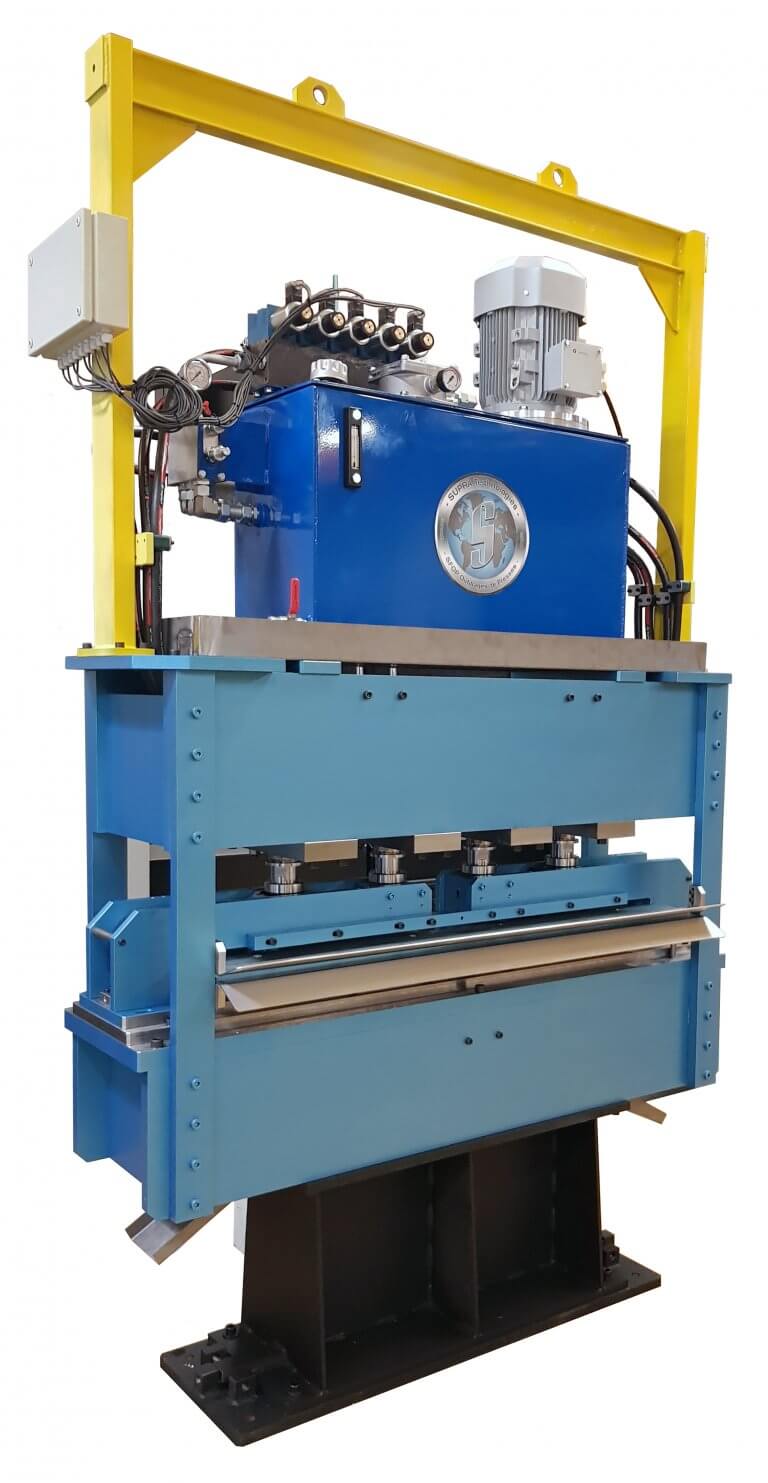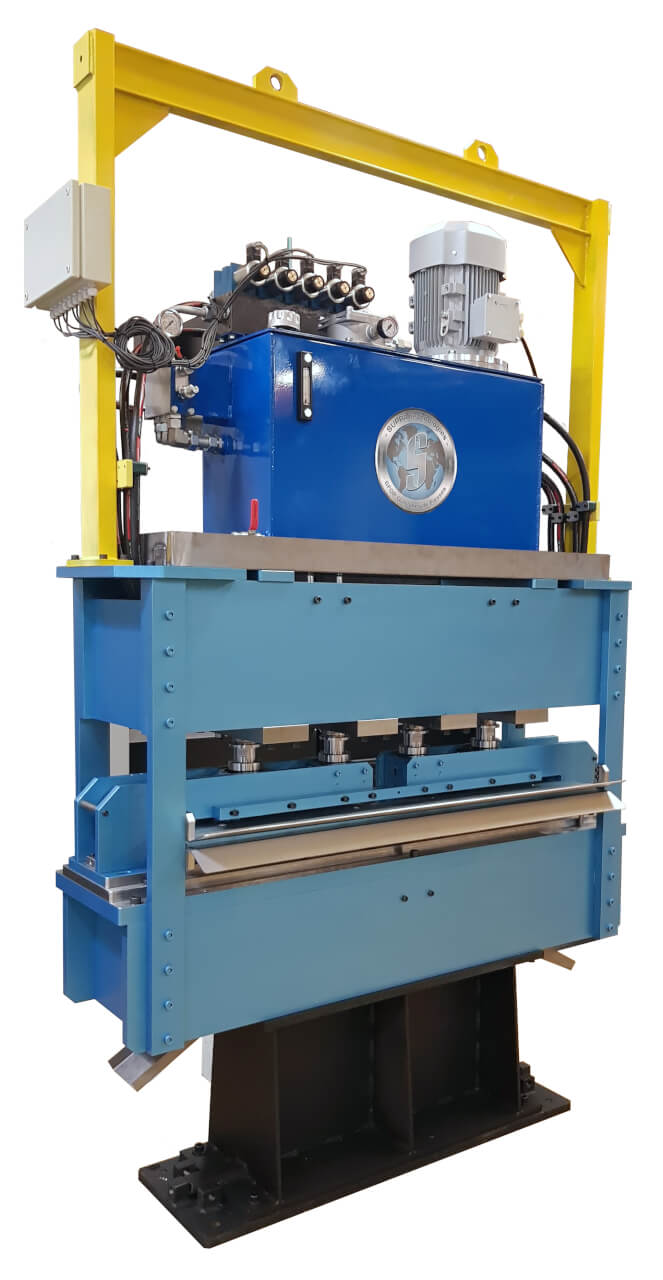 The essential steps in the development of your project
Analyse :
A sales team of 7 people is at your disposal. It analyses your needs and your specifications in order to define the technical and financial solutions.
Study :
Our design office of 5 people carries out the CAD design using SOLIDWORKS and LOGOPRESS software. His rôle as an assistant and advisor is a technical contact who listens to your teams. It also prepares and translates the CAD design models to the ESRIT CAD/CAM software for the production of the parts.
Build :
All parts from SUPRA Technologies are manufactured in our premises. Our machine park includes :
A unit of 3- and 5- axis milling machines,

A unit of CN lathes,

A unit of flat – internal and external cylindrical – shape – profile grinding machines,

A unit of EDM wire-cutting and die-sinking EDM machines.
Control :
All our parts are systematically checked before assembly and dispatch. They are also engraved and stamped with their references. The manufacture date appears on the parts and becomes an additional aid for preventive maintenance.
Mount and time to focus :
After assembly and development, all the tools are subject to a test phase based on your material to be worked on. The first parts produced are checked and then sent to the customer for approval.
Set up :
A team can be seconded to accompany you to the installation and start-up of the equipment.
Training :
We ensure the training of the new equipment and we can accompagny you in a role of advice and technical assistance in order to guarantee the start of production.